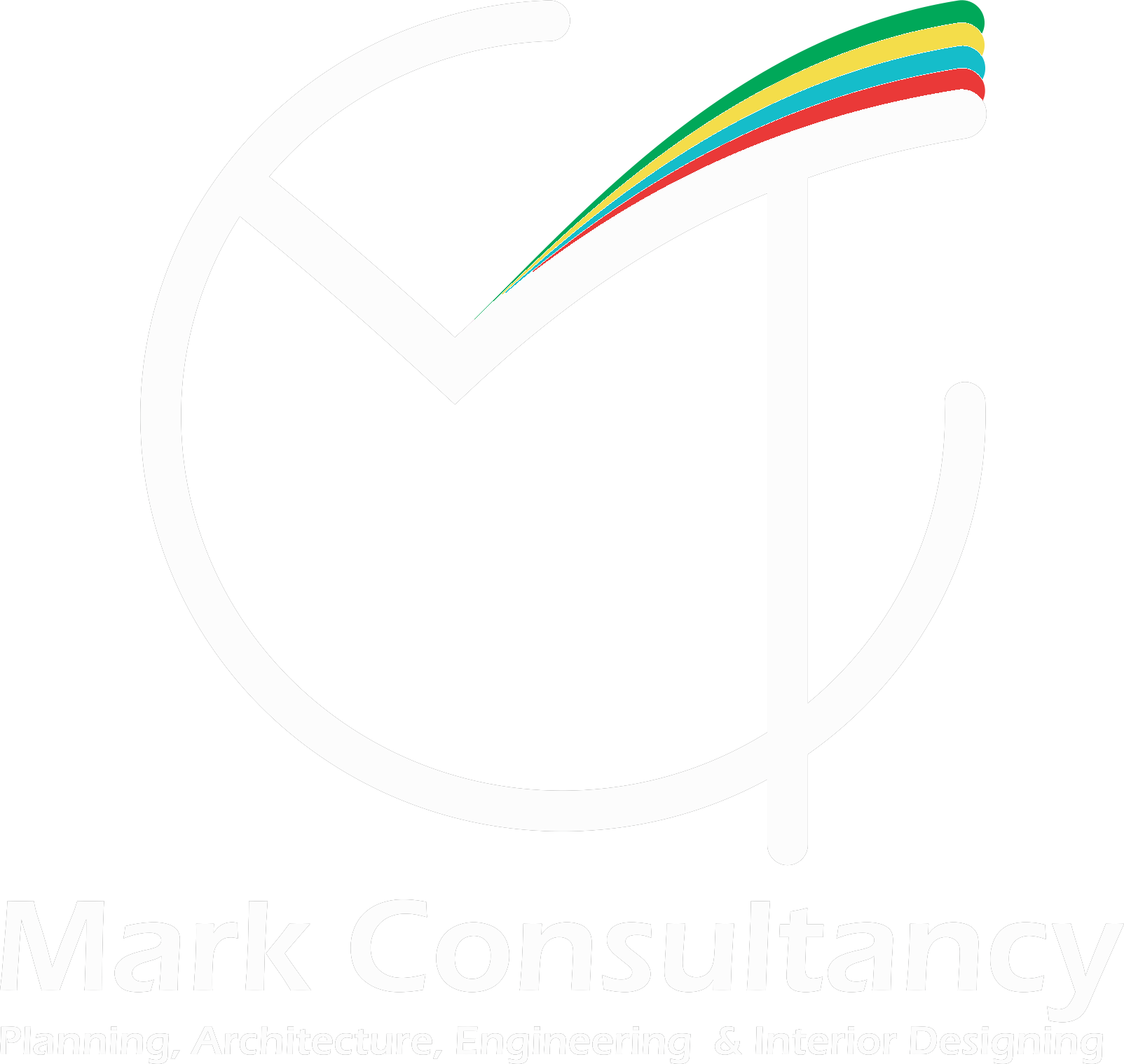 About us
Mark Consultancy is a private consultancy from based in Ahmedabad, offers professional consultancy and research services in Urban Planning, Engineering, Architecture and Interior Designing sectors. At Mark Consultancy young and passionate core team of "the Urbanists" - Architects, Engineers and Urban Planners focus on the concept of "New Urbanism", which leads towards innovation and sustainable solutions in the field of Urban infrastructure. Mark Consultancy brings in expertise from versatile disciplines and advocates for simple and appropriate planning, design and development solutions towards creating sustainable human habitat. We shape, reshape and re-imagine the solutions in consultations with the stakeholders thus ensuring desired outcomes. The team at Mark Consultancy is shaping up themselves as a 'think tank' to understand the development processes dynamics of urban planning and researches on innovative sustainable solutions.
Advisory, research and consultancy are the core service areas that Mark Consultancy offers. In order to achieve a strong foothold in urban planning sector, architecture, engineering and interior designing, we work in collaboration with Planning Solutions, Mark Design and Omega Engineers as per the need of the assignments.
Vision and Focus
Markconsultancy ' s vision is " Innovation & Sustainability through simplicity".
Innovative and sustainable solutions for architecture, engineering , interior designing and planning are our goals.
Thus, in order to achieve these we focus on:
1. Continuous research and analysis to enrich our knowledge and thorough understanding of the project
2. Inclusive and integrated approach respecting the given context and the requirement of the client to achieve sustainable solutions
3. Innovative and alternative approa che s through interactions and capacity enhancement workshops
4. Dedication and commitment to execute the assignments successfully
5. Value for time and management
6. Our deep analytical works as facilitator to enable the client to take a progressive and practical view in the respective sector. We strive to reach the crest of the problem by providing sustainable and practical solution.
Testimonials
Mr. Nayansinh Thakor
"Mark Consultancy really excels in an environment of high expectations, and complicated, multiple party relationships. From the firms principals through its project architects, the firm thoroughly understood our value proposition, and showed itself to be creative in its efforts to meet and exceed our expectations. Mark Consultancy is giving the client the complete package along with the satisfaction."
Mr. Premal Lakdawala
"Mark Consultancy is the most creative and professional firm one could ever meet, They are very much persistent in their desire to please their clients without compromising their expert sense of design. They are truly in a class by themselves."
Mr. Rutvan Jariwala
"Working with Mark Consultancy, is not a push, nor a pull, but cooperation. They produce exciting concepts and a rational implementation. Our interactions have been a pleasure and there will be more."
Mr. Rajesh Chhatrola
"Our team had willingness to embrace the vision for the project and the commitment to see it to a successful completion. Mark Consultancy was the right choice for our project."