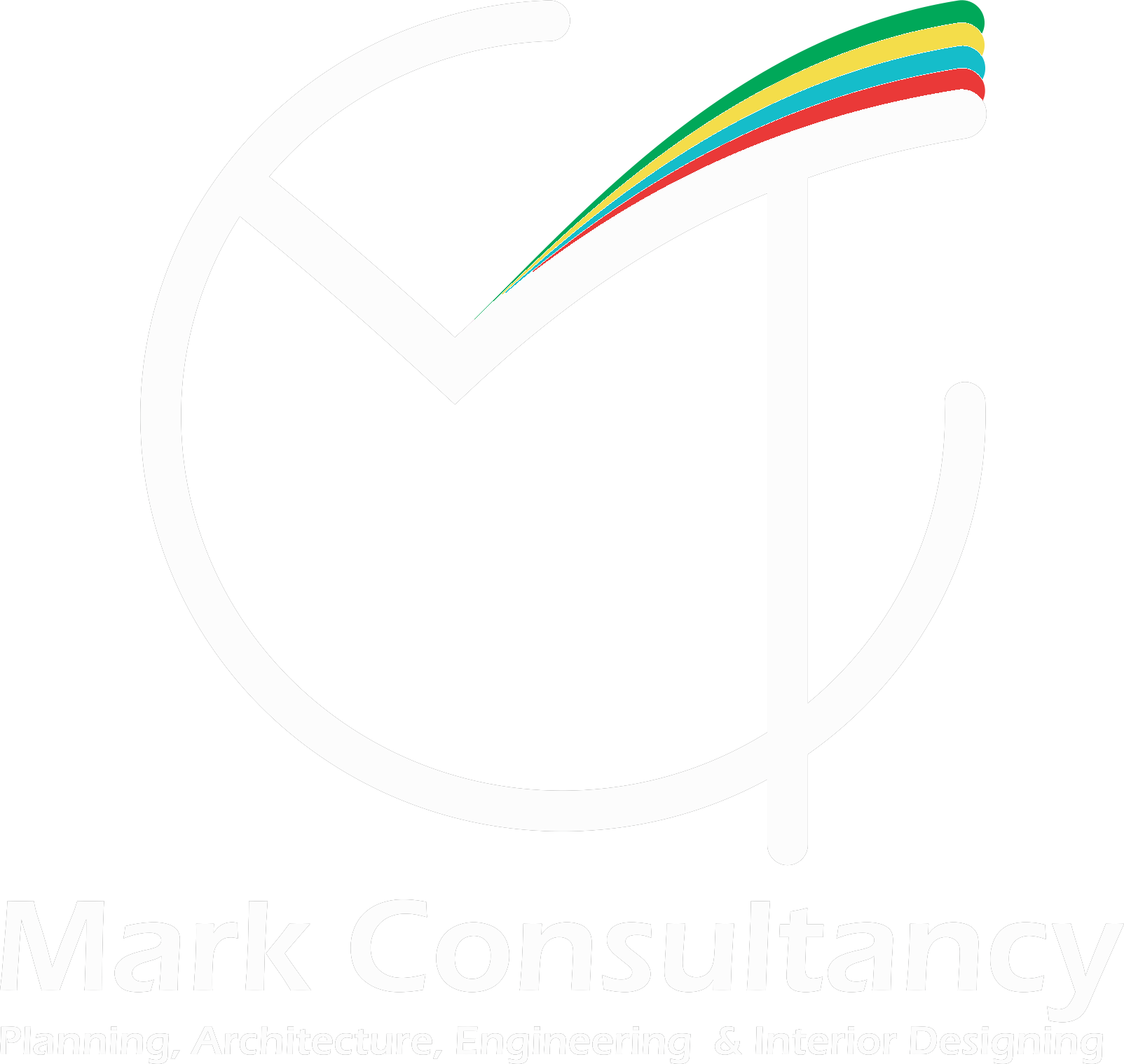 Mr. Nayansinh Thakor
"Mark Consultancy really excels in an environment of high expectations, and complicated, multiple party relationships. From the firms principals through its project architects, the firm thoroughly understood our value proposition, and showed itself to be creative in its efforts to meet and exceed our expectations. Mark Consultancy is giving the client the complete package along with the satisfaction."
Mr. Premal Lakdawala
"Mark Consultancy is the most creative and professional firm one could ever meet, They are very much persistent in their desire to please their clients without compromising their expert sense of design. They are truly in a class by themselves."
Mr. Rutvan Jariwala
"Working with Mark Consultancy, is not a push, nor a pull, but cooperation. They produce exciting concepts and a rational implementation. Our interactions have been a pleasure and there will be more."
Mr. Rajesh Chhatrola
"Our team had willingness to embrace the vision for the project and the commitment to see it to a successful completion. Mark Consultancy was the right choice for our project."